Services Menu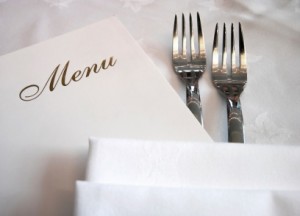 (This is a representation of services we offer. Please call for more details. Services provided at our listed hourly rate unless otherwise noted.)
Preventative Mediation
Domestic Relations Mediation
Co-habitation Agreements
Paternity
Pre-nuptial Agreements
Ante-nuptial Agreements
Marital Mediation
Divorce
Parenting Facilitation
Civil Mediation
Band/Organization Disputes
Business Disputes
Consumer Disputes
Neighbor Disputes
Association Disputes
Landlord/Tenant Disputes
Roommate Disputes
Elder Mediation ~ $200.00/hr

Eldercare
Family Decision Making
Family Caregiver
Adult Guardianship
Probate
Decedent Wills & Estates
Trusts
Guardianship/Conservatorship
Other Services
Mediation Case Assessment – $300.00 for up to a 3 hour meeting to review your case.
Divorce Coaching – $75.00/hr via telephone appointment or $125.00/hr for in-person appointment.
Convening – We will assist you with getting the other party to the Mediation table, selection of a Mediator, venue, dates, format and allocation of payment.
Information Gathering – We will assist the parties with managing information gathering (negotiate discovery schedules & priority; consequences for failure to produce discovery; mediate discovery disputes; mediate disputes/objections during depositions; attend settlement conferences to assist with framing issues clearly; mediate refining of court order language which is unacceptable to both parties).
Use of Experts – We will assist the parties with coordinating the use of experts.
Emergency Mediation – $225.00/hr We will assist the parties with resolution of emergency conflicts.
Final Document Review – We will assist with renegotiation of agreement (supervision of requests for changes; identifying areas of agreement and issues open for resolution).